Introduction by Doina Popescu and Rachel Verbin. Two Perspectives by Judith Mara Gutman. Text av Klaus Rifbjerg. The Bearded Lady, Photographs from his books: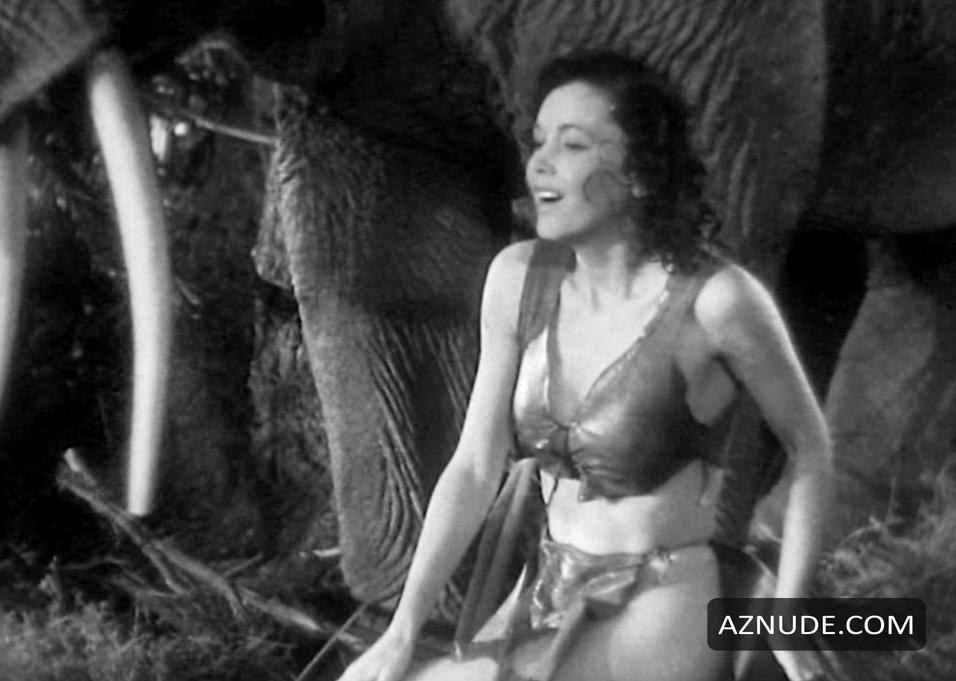 Edited by Michael Juul Holm.
The 5 Naughtiest Films of Hollywood's Pre-Code Era
Introduction by Mark Haworth-Booth. Ernst Leitz, Oktober Fotoillustrerad i svartvitt av Anna Riwkin-Brick. World Publications Group, Illustrerad i svartvitt med teckningar och fotografier.